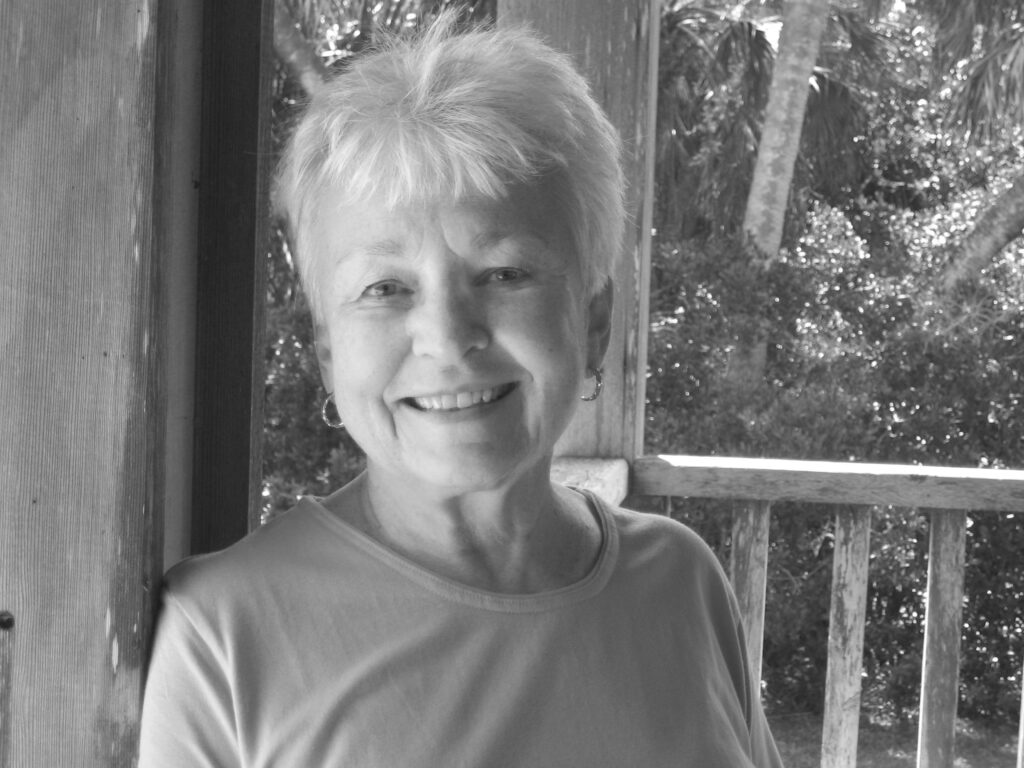 Healey's attention to historic detail, her rich woven tapestry of settings, characters and plot will delight all readers. If you like Roberta Gellis, Jean Plaidy, Elizabeth Chadwick or Marion Zimmer Bradley, you will love these works.
In The Rebel Princess, Healey does a fantastic job rendering the touching story of the intense bond between Alaïs and her son. Equally compelling is the exploration of Alaïs's regret over the harsh parting words between her and William. A very enjoyable read.
The Rebel Princess is formidable in its historical details and the weaving of historical events into the story… any history buff will revel in the details and take the tale of Alais to their hearts.
Filled with intrigue and peopled with compelling legendary figures, The Canterbury Papers is an 'electrifying journey into the past.