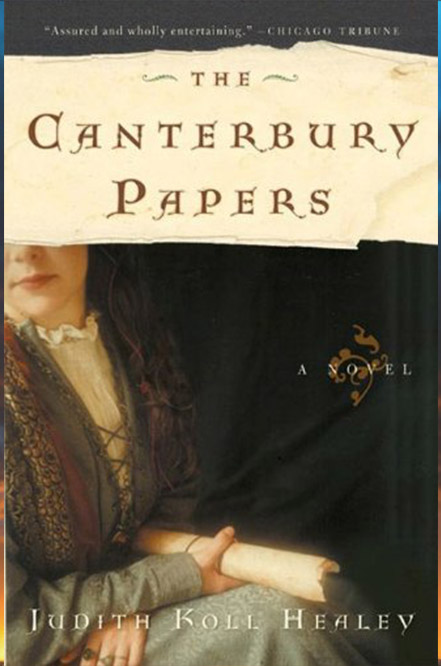 In this well-plotted debut, Princess Alaïs Capet is the heroine-and a delightful one at that… Highly recommended for all public libraries.
This engaging medieval suspense debut is alternately playful and sober in its exploration of the power maneuvers and backstabbing of the royal families of England and France"
The Rebel Princess is formidable in its historical details and the weaving of historical events into the story… any history buff will revel in the details and take the tale of Alaïs to their hearts.A rich, regal adventure to be savored and remembered. Though clearly anchored in the days of yore, the story is as compelling as a contemporary page-turner.
Filled with intrigue and peopled with compelling legendary figures, The Canterbury Papers is an electrifying journey into the past.